The not very well known , Age of Castles, made by me is making another Version, which will this time include eyecandy (thank god!).
Current Particapents and main quality
Vex_Sino - Eyecandy and some Triggers
Demigodseer - Triggers and Ideas
any more particapents are welcome to help with what we have so far, so far we have 12 castles, 2 god powers, 1 in a castle and one not, 1 long river with 2 boat shops and 2 more being constructed in dock castles.
Goal: we hope that this version or V4 will be a bigger size and maybe contain more area such as a egyptian area with egyptian like castles or a norse area with Norse-like castles, we also hope to make it well known in the Aom community and when i say we so far all i mean is me and probably Vex, and we also hope to get more god powers and better looking castles, our current castles are above average work and we want it to be excellent.
Note: if you have any requests like screenshots then ask. id be glad to give some.will be posting a full map screen shot as soon as i can.
Screen shots: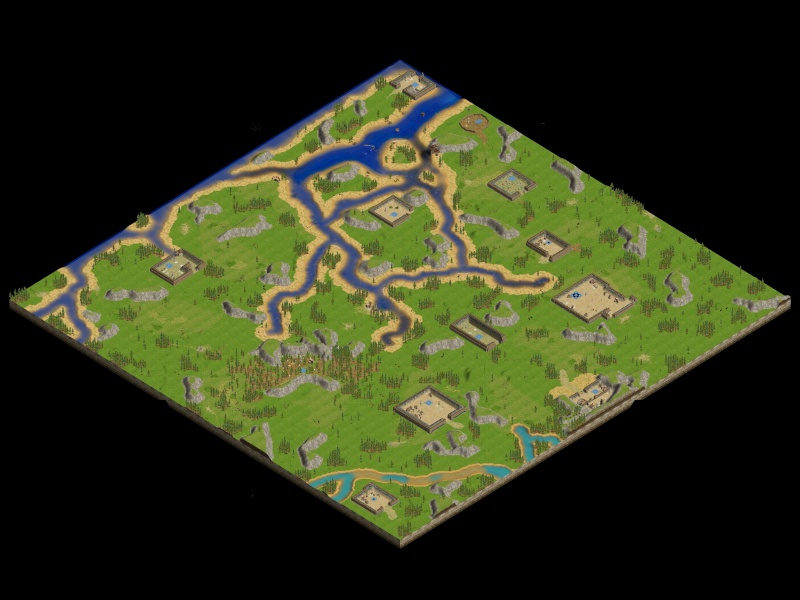 The Map Is Complete!
http://aom.heavengames.com/downloads/showfile.php?fileid=8778
Last edited by Demigodseer on Thu Jun 04, 2009 8:37 am; edited 2 times in total